Dictionary of Nursing (English)
Images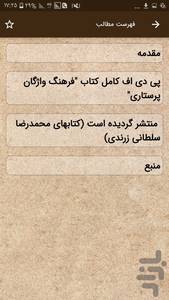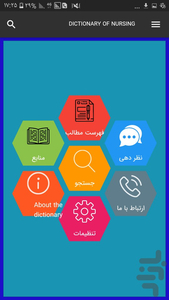 This fully-updated dictionary provides the user with a complete guide to the vocabulary in current use by nurses and other health care professionals. Over 11,000 terms are explained in clear, straightforward English. Areas covered include diseases and conditions, instruments, drugs, treatments and patient care, as well as medical specialisations such as surgery, psychiatry and physiotherapy. Many
informal and everyday terms used by patients in describing their condition are also included. Auseful supplement also contains a guide to anatomical terms, illustrated with clear and simple diagrams.
Thanks are due to Glenda Cornwell, Rosemary Cook, Stephen Curtis, Fiona McIntosh, Lynn Davy and Dinah Jackson for their advice on the first edition of this text, and to Kathryn Jones for her helpful comments during the production of this second edition.