Images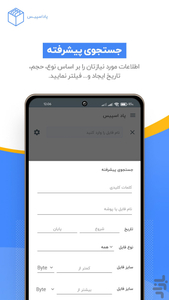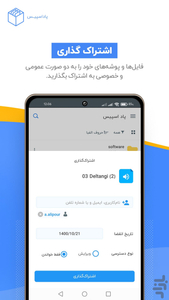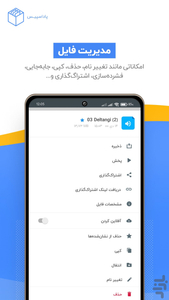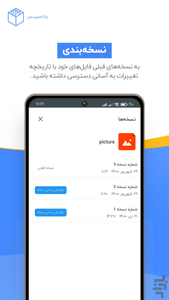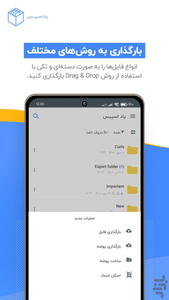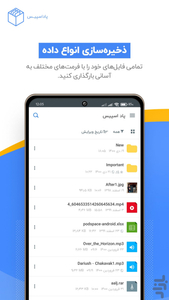 Podspace Cloud Storage Application














Store all your data such as videos, photos, audio content, files, etc. in the safe space of Podspace, at any time and by any device, only by connecting to the Internet to access the latest version of your information and share it with others share it.






By subscribing to Podspace, you will get one gigabyte of free space to store your files.





Some of the features that Podspace provides:



Store data in a secure environment

Access to data without time and place restrictions

Share files and folders with others

Determine access levels for individuals

Search the name and content of files

History of file changes and display of related information


Content storage

Ability to apply different filters and categorize files

...