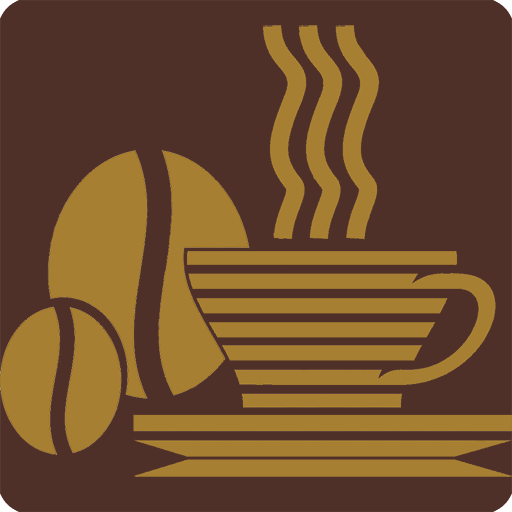 Cafe Yab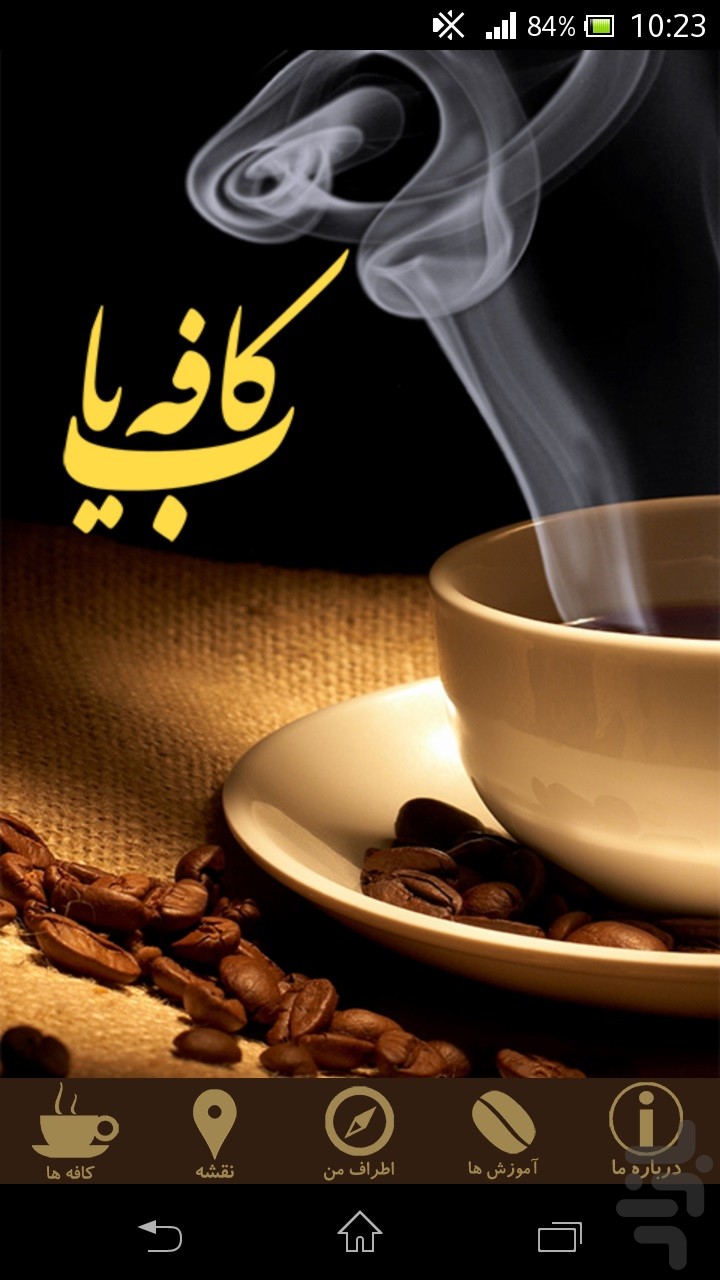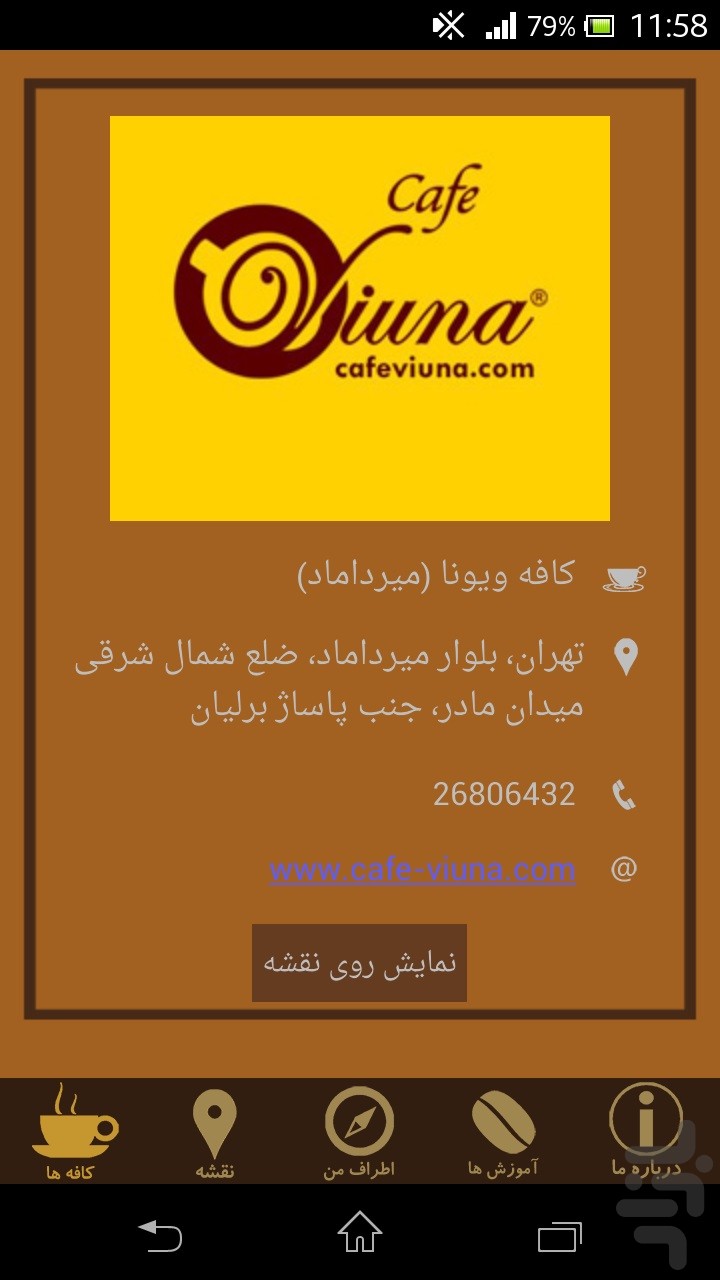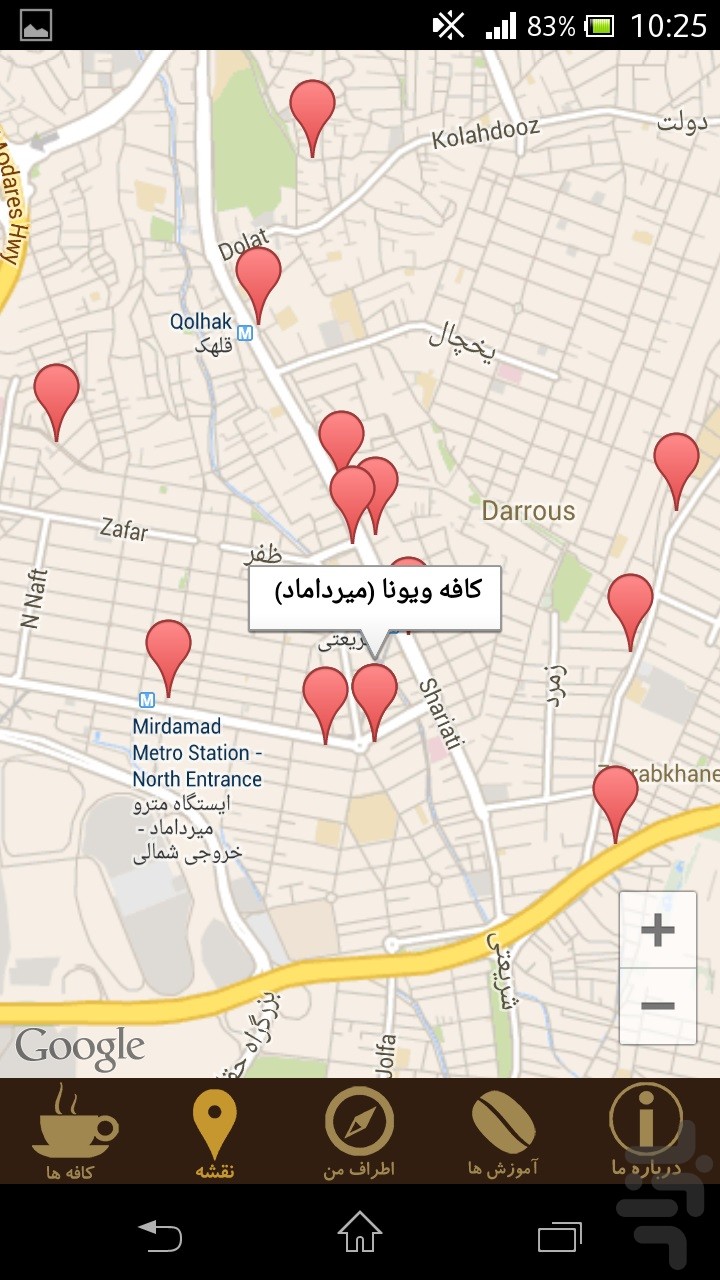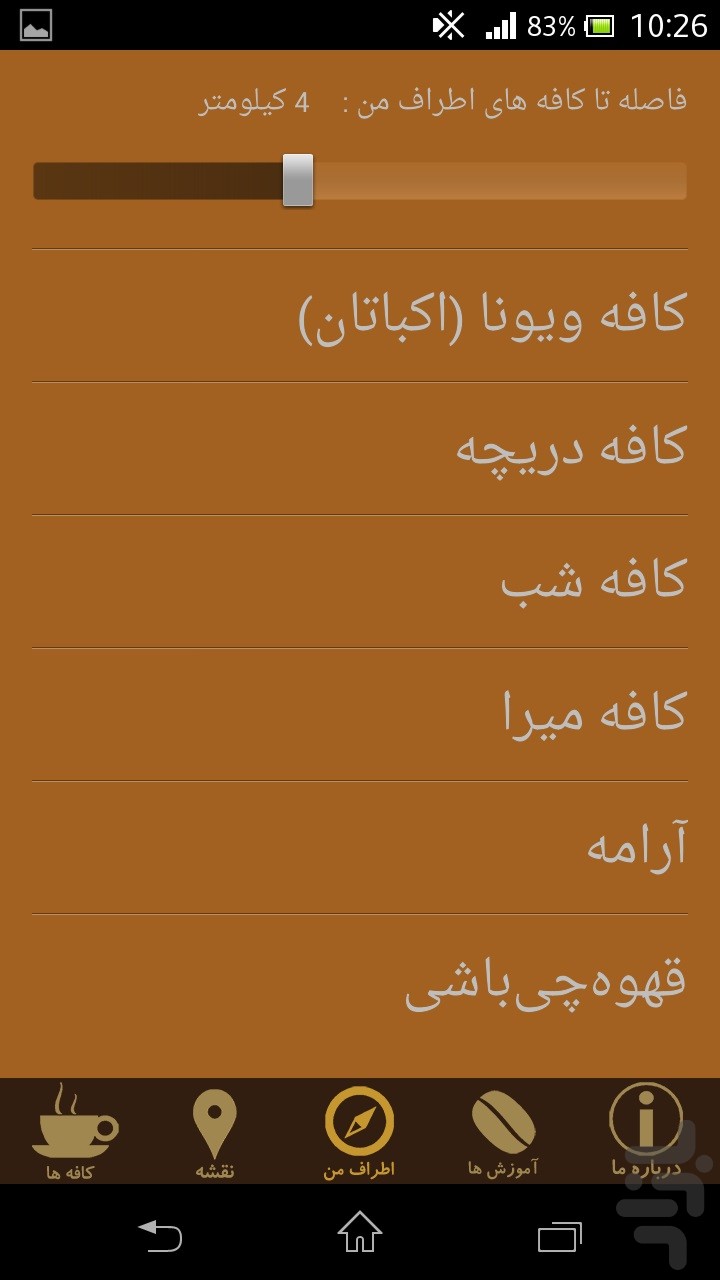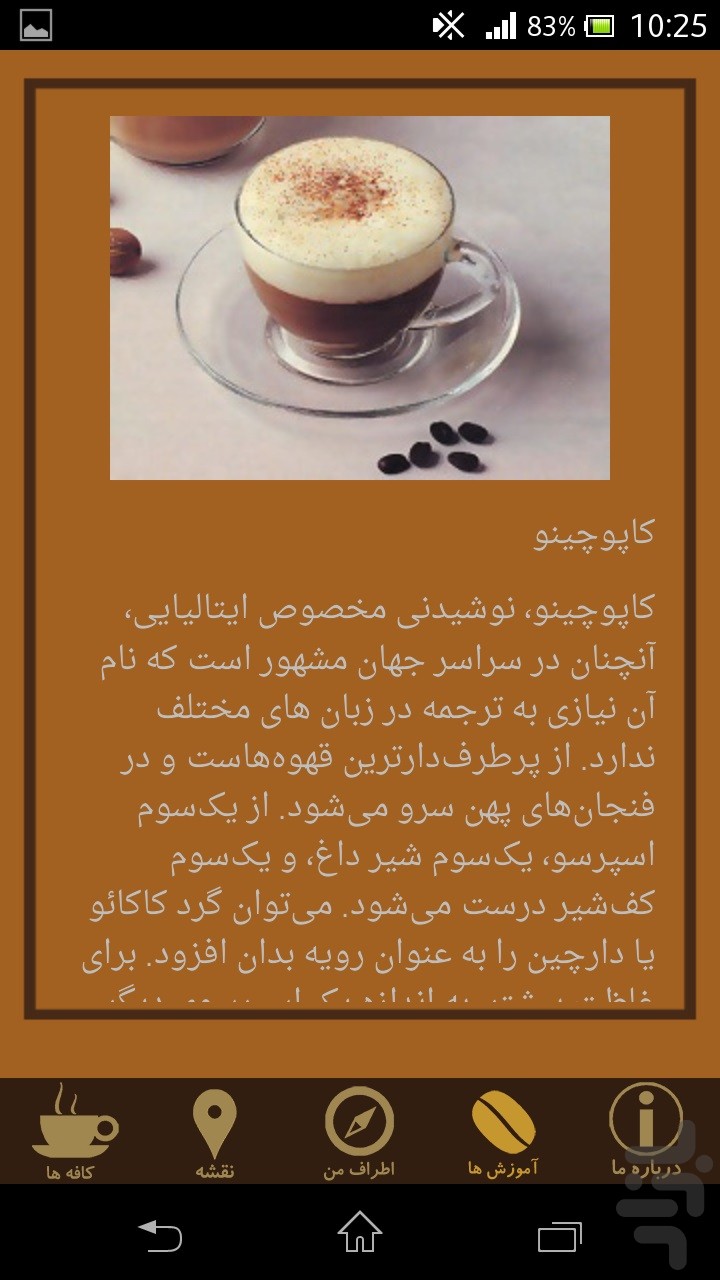 Description
You can find Tehran Cafés around you easily with Cafeyab!
There is more than 300 cafes in this app, and also you can find some coffee's recipe in the app and enjoy making it.
*To use Map in android OS you should install Maps & Google Play Services on your device. You can download them from bazaar website, these are the links:
http://cafebazaar.ir/app/com.google.android.gms/?l=en
http://cafebazaar.ir/app/com.google.android.apps.maps/?l=en
You can contact us & send your reviews, suggestion & café information through this email:
cafeyab.android@gmail.com
Permissions
Precise location (GPS and network-based)
Approximate location (network-based)
Modify/delete SD card contents
Access Google web-based services
View network connections
Full Internet access
fektaser.android.cafeyab.permission.MAPS_RECEIVE

در هر شهری، مراکز و اماکن تفریحی زیادی وجود دارد که مردم برای گذران اوقات فراغت خود به آنها میروند. بنابر سلیقه های مختلف و همچنین تنوع طلبی در تفریح و گردش، انتخاب هر کس در این زمینه متفاوت خواهد بود. یکی از مکان هایی که خیلی از شما با دوستان خود در آنجا دور هم جمع میشود کافه ها هستند. در ادامه اپلیکیشنی به شما معرفی میکنیم که به وسیله آن همشهریان تهرانی میتوانند از آدرس و مشخصات کافه های اطراف خود آگاهی پیدا کنند. در نقد و بررسی برنامه اندرویدی "کافه یاب" با ما همراه باشید.